Areas and sectors of circles
Areas and sectors of circles
Lessons
1.

Find the areas of the circles with the given information below.

2.

Find.
i) Area of the circle
ii) The area of the shaded sector

3.

Linda wants to get pizzas for her house party. She has invited 10 friends over. A 12-inch pizza is enough for 4 people. An 8-inch pizza is $7, while a 12-inch pizza is $12. How many 8-inch pizzas and 12-inch pizzas does she need to order, if: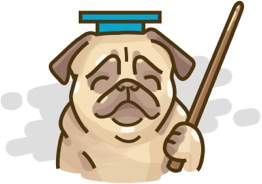 Areas and sectors of circles
Don't just watch, practice makes perfect.
We have over 2910 practice questions in Grade 7 Math for you to master.