Composite functions - Relations and Functions
Lessons
1.

What is a "Composite Function"?

2.

Introduction to Composite Functions
If

Determine


3.

Evaluate a Composite Function Graphically
Use the graphs of and to evaluate the following:





4.

Determine the Composition of Three Functions
Use the functions and
to determine each of the following:

5.

Determine the Original Functions From a Composite Function
If determine and


6.

Composite Functions with Restrictions
Consider and , for each of the function below: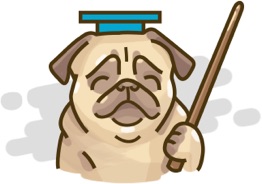 Composite functions
Don't just watch, practice makes perfect.
We have over 1850 practice questions in Algebra for you to master.