Fundamental theorem of algebra - Polynomial Functions
Fundamental theorem of algebra
Lessons
Notes:
Fundamental Theorem of Algebra: • Every polynomial can be factored into a product of linear factors and irreducible quadratic factors. • A degree n polynomial has exactly n roots.
2.

Discuss the Possible Combinations of Roots State the possible combinations of roots for each polynomial: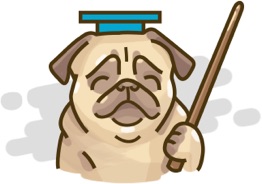 Fundamental theorem of algebra
Don't just watch, practice makes perfect.
We have over 1850 practice questions in Algebra for you to master.