Exponential growth and decay by percentage - Exponential Functions
Exponential growth and decay by percentage
Exponential growth/decay rates can be presented in percentages. We will work on questions of this kind in this lesson.
Lessons
Notes:
exponential growth/decay:

: final amount
: initial amount
: growth/decay factor
half-time
triple
ten-fold
increase by 10%
decrease by 8%
: total time given
: every length of time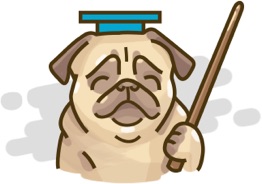 Exponential growth and decay by percentage
Don't just watch, practice makes perfect.
We have over 1850 practice questions in Algebra for you to master.