Polar form of complex numbers - Complex Numbers
Polar form of complex numbers
Knowing the argument and the modulus of a complex number allows us to convert a complex number from its rectangular form, which is what we have been using thus far, to its other basic form – polar form. We will see that while a complex number in rectangular form is denoted by its horizontal and vertical components, a complex number in polar form is denoted by its magnitude and argument.
Lessons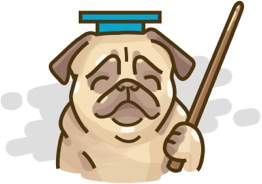 Polar form of complex numbers
Don't just watch, practice makes perfect.
We have over 1840 practice questions in Algebra for you to master.