Surface area of prisms
In this section, we will learn how to calculate the surface area of rectangular and triangular prisms. The calculation is easier than what it may seem if you know the surface area formulas for regular polygons.
Lessons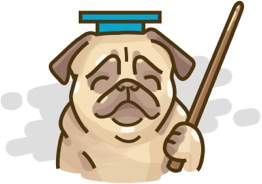 Surface area of prisms
Don't just watch, practice makes perfect.
We have over 2470 practice questions in Math 6 for you to master.