Surface area and volume of spheres
Surface area and volume of spheres
A basketball is a sphere. Soap bubbles are usually spheres. A vitamin capture is a combination of cylinder and sphere. In this lesson, we will learn how to calculate the surface area and volume of spheres and composite solids.
Lessons
Notes:



1.

Find the surface area and the volume of the following cones: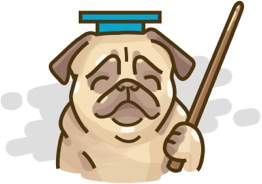 Surface area and volume of spheres
Don't just watch, practice makes perfect.
We have over 1280 practice questions in Geometry for you to master.