13.4 System of linear-quadratic equations
System of linear-quadratic equations
The solutions to a system of equations are the points of intersection of their graphs. There are 3 cases you will come across when trying to solve the system. There can be 2 solutions, 1 solution or even no solutions.
Lessons
2.

System with 2 Solutions

4.

System with No Solutions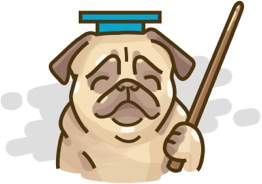 System of linear-quadratic equations
Don't just watch, practice makes perfect.
We have over 2720 practice questions in Algebra 2 for you to master.