4.5 Money related questions in linear equations
Money related questions in linear equations
Show me the money! In this lesson, we are going to solve some linear equations word problems that are related to money.
Lessons
a)

What is the rate of commission Andy earns?

b)

What is his weekly base salary?

c)

How much he earn if he sold $7000 dollars worth of furniture one week?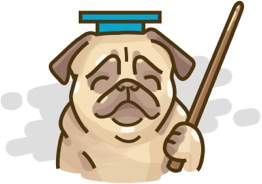 Money related questions in linear equations
Don't just watch, practice makes perfect.
We have over 2140 practice questions in Algebra 2 for you to master.