Calculus 1 made completely easy!
Our calculus tutors have you covered with our complete help for any calculus courses that involve single-variable functions, whether it is a typical Calculus 1 class, or IB Mathematics SL. Learn calculus with ease!
Our comprehensive lessons on calculus 1 cover help on topics like Limits, Derivative, Chain rule, Mean value theorem, Intermediate value theorem, Implicit differentiation, Fundamental theorem of calculus part 1 and so much more. Learn the concepts with our online calculus 1 tutorials that show you step-by-step solutions to even the hardest calculus 1 problems. Then, strengthen your understanding with tons of calculus 1 practice problems.
All our lessons are taught by experienced calculus teachers. Let's finish your homework in no time, and ACE that final.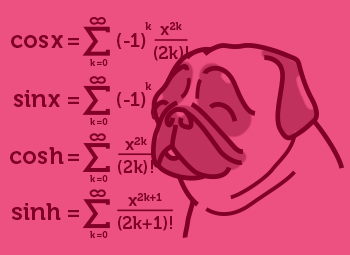 1

Limits

2

Differentiation

3

Applications of differentiation