Confidence levels, significance levels and critical values - Hypothesis Testing
Confidence levels, significance levels and critical values
Lessons
2.

Finding the Critical Value
With a significance level of what is the resulting critical value of:


3.

Find the critical value from the following confidence levels for a right-tailed test: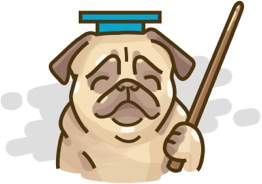 Confidence levels, significance levels and critical values
Don't just watch, practice makes perfect.
We have over 290 practice questions in Statistics for you to master.