Central limit theorem - Normal Distribution and Z-Scores
Lessons
Notes:
The distribution of sampling means is normally distributed



Central Limit Theorem:

Typically
Intro Lesson

1.

Comparing the Individual Z-Score to the Central Limit Theorem
A population of cars has an average weight of 1350kg with a standard deviation of 200 kg. Assume that these weights are normally distributed.

3.

Increasing Sample Size
At the University of British Columbia the average grade for the course "Mathematical Proofs" is 68%. This grade has a standard deviation of 15%.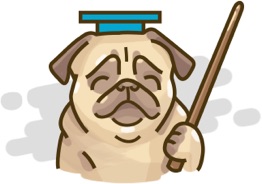 Central limit theorem
Don't just watch, practice makes perfect.
We have over 310 practice questions in Statistics for you to master.