Induced EMF and Lenz's law - Electromagnetic Induction
Induced EMF and Lenz's law
Lessons
Notes:
In this lesson, we will learn:
A changing magnetic field induces current
Direction of the induced current depends on the direction of the motion of the magnet with respect to the coil.
No current is induced if the magnet does not move relative to the coil.
It is the relative motion between the magnet and coil that counts.
Lenz's law
Notes:
Induced EMF
The purpose of this concept is to produce an electric current from a magnetic field.
A coil of wire, , is connected to a battery. A magnetic field is produced by the current that flows through the coiled wire and is intensified by the iron core.
The current in the second coiled wire, , is the result of change in magnetic field. The current is detected by the galvanometer only when switch is closed or opened.
Constant current in produced constant magnetic field, which produces NO current, but changing the magnetic filed can produce an electric current in coil .
Such current is called the induced current. Changing magnetic field through coil , produces an electric current in the coil.




"a changing magnetic field NOT the magnetic field itself, induces an emf"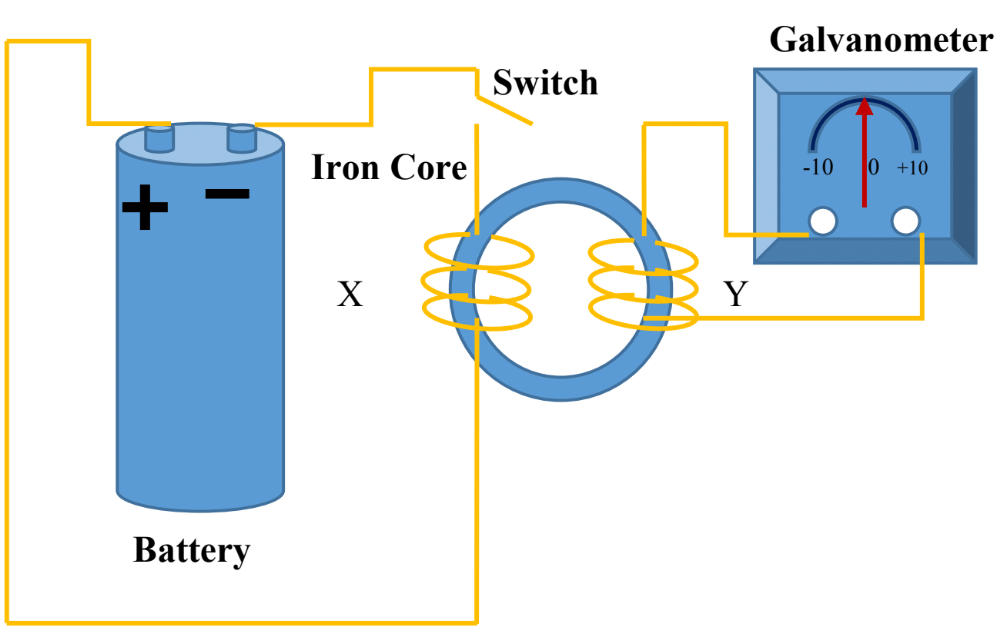 The relative motion between magnet and coil induces the current
Lenz's law;
A current produced by an induced emf moves in a direction so that its magnetic field opposes the original change in flux.


Magnet is pushed into the coil





Magnet is pulled out of the coil





Stationary magnet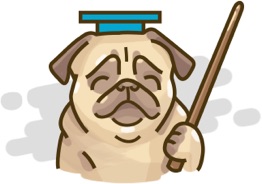 Induced EMF and Lenz's law
Don't just watch, practice makes perfect.
We have over NaN practice questions in Physics for you to master.