Helping your child achieve more
in Mathematics
Boosts Grades
Improve your child's performance
in math and science
Makes Studying Easy
Walkthroughs from
experienced teachers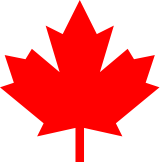 Made in
Canada
with Canadian teachers
A Platform To Unlock Your Child's Potential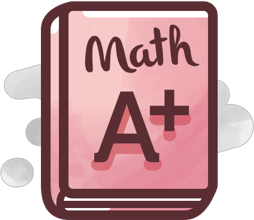 An Academic Safety Net
Get help in terms they understand for BC, AB, ON, and all other provincial curriculum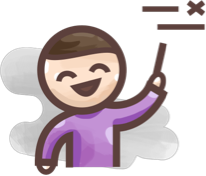 Engaged Students
Inspire them with fun and clear lessons. We don't bore them with long and confusing language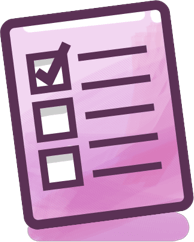 Your Peace of Mind
Your child's personalized plan keeps track of their progress for you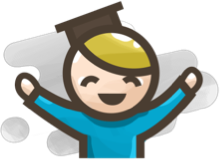 Build Confident Learners
Drive your child's desire to learn with rewards, and boost their self-esteem with achievements
Activate the Powerful Study Tool That Makes Sense
Video lessons designed to work
Your child's learning is covered by our extensive library of video lessons, questions and study plans.
Reporting that informs
Keep an eye on your children's activities, and keep track of what they find challenging.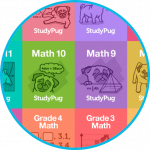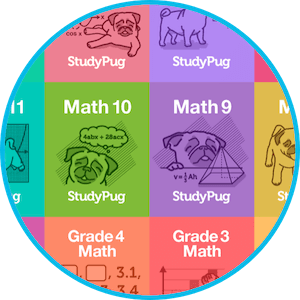 1000+ Topics
Covering everything on your math and science curriculum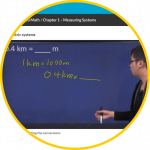 5000+ Lessons
Demonstrate the best way to solve common math and science problems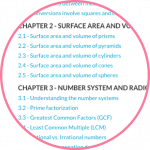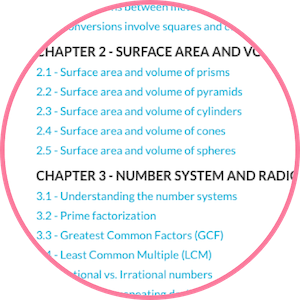 10,000+ Practices
Questions to apply the knowledge ahead of exams
Study Pug is a great supplementary resource for students to reinforce the math they learn in class at home. The video lessons allow an easy review on previous topics.

Marian Cote
High School Math Teacher, Canada
My husband and I do not know about the education in Canada so well. We looked for math tutors for our daughter but they are so expensive, and we don't know if they are good. You offer excellent math help for a very affordable price.
Vera Volkov
Parent, Vaughan Secondary, Toronto, ON
thanks Dennis, math is not so hard now. I don't think that was possible before I started using you. Before the year started, math was my most hated class. I don't understand a word my math teacher was saying! After signing up, I finally start understanding some stuff.. thanks and god bless.

Sarah J. Kim
Grade 9 student, Calgary, AB
The Popular Learning Tool Trusted by Parents & Teachers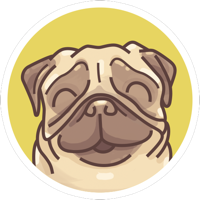 750,000+
Students Use StudyPug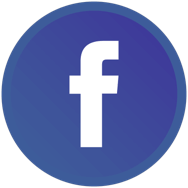 50,000+
Followers & Likes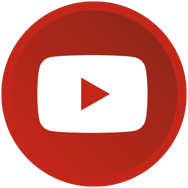 46,000+
YouTube Subscribers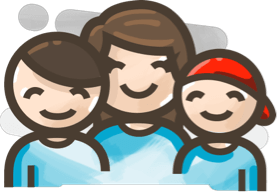 1,500,000+
Happy Parents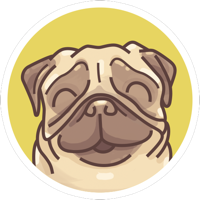 1,500,000+
Students Use StudyPug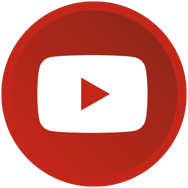 73,000+
YouTube Subscribers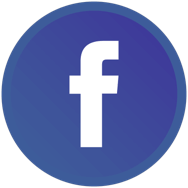 50,000+
Followers & Likes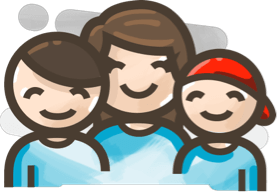 3,000,000+
Happy Parents
For you and your children
Adding a child to your account
Adding a course to your child's learning plan
What is my child learning, exactly?
Try StudyPug Risk-Free!
Do more with less
What do you get?
Access to Unlimited Study Help
Lessons from Expert Tutors
Personalized Study Plan
Thousands of Practice Questions