Helping your child achieve excellence
in Mathematics
Boosts Grades
Improve your child's performance
in maths and sciences
Makes Revision Easy
Walkthroughs from teachers that
know the national curriculum
A Platform To Unlock Your Child's Potential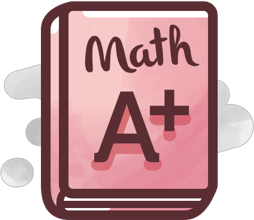 An Academic Safety Net
We know the content your child will cover from primary to NCEA levels 1-3, and beyond. Whatever your child needs to know, we'll explain it to them in terms they understand.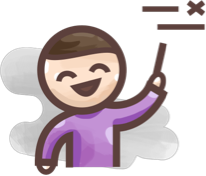 Eliminates Online Distractions
To keep your children engaged and learning, we don't bombard them with boring and complex language. We keep things short and simple.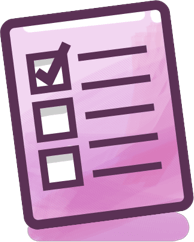 Your Peace of Mind
Your child's personalized plan keeps track of their progress for you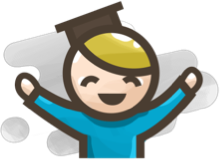 Build Confident Learners
Drive your child's desire to learn with rewards, and boosts their self-esteem with achievements
Activate the Powerful Study Tool That Makes Sense
Video lessons designed to work
Your child's learning is covered by our extensive library of video lessons, questions and study plans.
Reporting that informs
Keep an eye on your children's activities, and keep track of what they find challenging.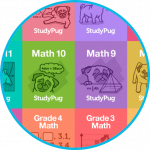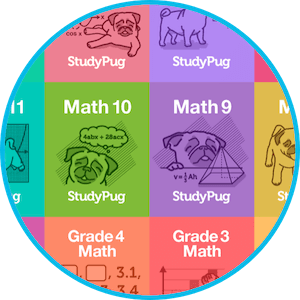 1000+ Topics
Covering everything on their entire maths and science curriculum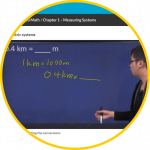 5000+ Lessons
Demonstrate the best way to solve common maths and science problems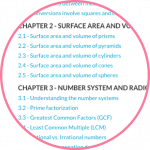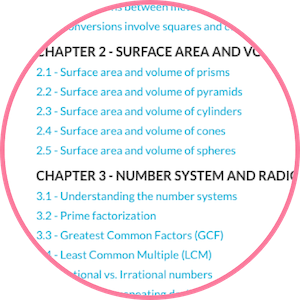 10,000+ Practices
Questions to apply their knowledge ahead of exams
I always look for good learning resources for my students. Among all the maths resources, StudyPug is definitely one of the standouts. The maths lessons are great supplement for my teaching in class. The practice questions for each lesson also help my students solidify the concept s that they learn from maths class.

Karen Thomson
Secondary school maths teacher, Tauranga, New Zealand
I had a hard time preparing for the NCEA Level 1 maths exam because I was stuck with way too many maths concepts that I didn't understand. Luckily, a friend of mine told me about Study Pug. With its short and simple videos, I was able to clear up all the misunderstanding on concepts and questions quickly. StudyPug will surely be with me for all my maths exam prep!

Oliver Ward
Year 12 maths student, Auckland, New Zealand
Maths is my weakest subject and I am always looking for help. One day, I came across StudyPug online and after I tried out the free maths lessons, I really liked it and signed up right away. Your lessons are very easy to understand even on some of the toughest questions. That's the maths help I have been looking for.
Isla Brown
Year 7 maths student, Hamilton, New Zealand
The Popular Learning Tool Trusted by Parents & Teachers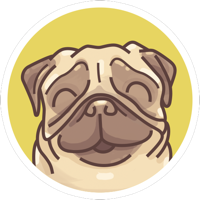 750,000+
Students Use StudyPug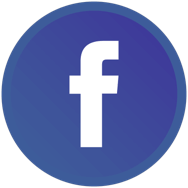 50,000+
Followers & Likes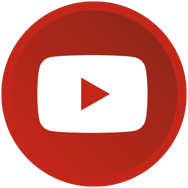 46,000+
YouTube Subscribers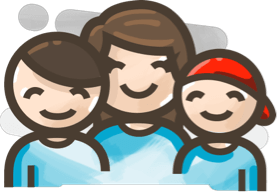 1,500,000+
Happy Parents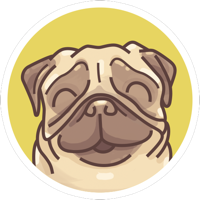 750,000+
Students Use StudyPug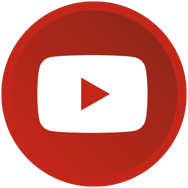 46,000+
YouTube Subscribers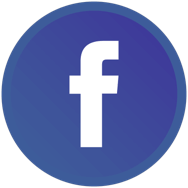 50,000+
Followers & Likes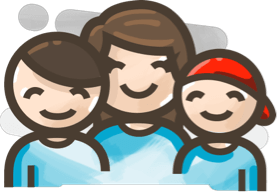 1,500,000+
Happy Parents
For you and your children
Adding children to your account
What is my child learning, exactly?
Try StudyPug Risk-Free!
Do more with less
What do you get?
Access to Unlimited Study Help
Lessons from Expert Tutors
Personalized Study Plan
Thousands of Practice Questions