Tessellations using translations and reflections - Transformations
Tessellations using translations and reflections
Translations and reflections are two of the few ways of how tessellations are created. We will use a tile as an example here. Reflection means flipping over the tile by its edge. On the other hand, translation means picking the tile up and putting it down to the space originally next to it.
Lessons
1.

What transformations are used in the tessellation?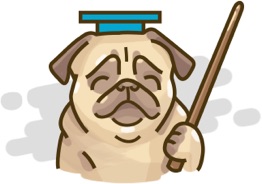 Tessellations using translations and reflections
Don't just watch, practice makes perfect.
We have over 160 practice questions in Geometry for you to master.