Infinite limits - vertical asymptotes - Limits
Infinite limits - vertical asymptotes
Limits don't always necessarily give numerical solutions. What happens if we take the limit of a function near its vertical asymptotes? We will answer this question in this section, as well as exploring the idea of infinite limits using one-sided limits and two-sided limits.
1.

Introduction to Vertical Asymptotes


2.

Determine Infinite Limits Graphically

For the function whose graph is shown, state the following:

3.

Evaluate Infinite Limits Algebraically
Find: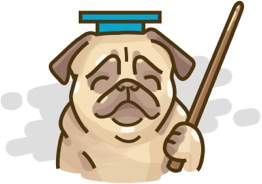 Infinite limits - vertical asymptotes
Don't just watch, practice makes perfect.
We have over 350 practice questions in Calculus for you to master.