Finding limits algebraically - when direct substitution is not possible - Limits
Finding limits algebraically - when direct substitution is not possible
There are times when applying direct substitution would only give us an undefined solution. In this section, we will explore some cool tricks to evaluate limits algebraically, such as using conjugates, trigonometry, common denominators, and factoring.
Lessons
3.

Simplify Out "Zero Denominator" by Rationalizing Radicals

Evaluate: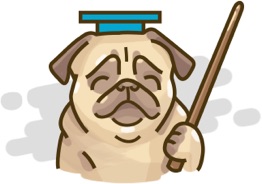 Finding limits algebraically - when direct substitution is not possible
Don't just watch, practice makes perfect.
We have over 350 practice questions in Calculus for you to master.