Rates with fractions - Rates, Ratios, and Proportions
Lessons
2.

A second hand store decreases the prices of their items as they remain on the shelf over time. The price of each item will go down by every week if the item has not been sold yet. A bicycle is $80 during the first week. How much is the bicycle during the: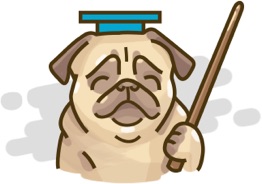 Rates with fractions
Don't just watch, practice makes perfect.
We have over 670 practice questions in Basic Math for you to master.