Converting repeating decimals to fractions - Decimals
Converting repeating decimals to fractions
A repeating decimal keeps repeating itself endlessly. Yet, no worries, you don't need to have unlimited paper to write it down. We can convert it into a fraction for a clearer presentation. Let's learn how in this session.
Lessons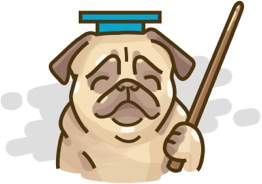 Converting repeating decimals to fractions
Don't just watch, practice makes perfect.
We have over 660 practice questions in Basic Math for you to master.