Graphing linear functions using a single point and slope
Graphing linear functions using a single point and slope
If we are given a single point and the slope of a straight line, we will be able to graph it. By the same token, we can determine the slope and intercepts if we are given from its graph.
Lessons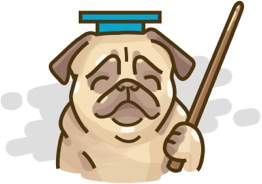 Graphing linear functions using a single point and slope
Don't just watch, practice makes perfect.
We have over 1130 practice questions in Basic Algebra for you to master.