Critical number & maximum and minimum values
Critical number & maximum and minimum values
Another powerful usage of differential calculus is optimization, for example, finding the number of products needed to be sold at a store to maximize its monthly revenue or to minimize its monthly costs. In this section, we will link the application of differential calculus with finding the local extrema, the maxima and minima, of a function.
Lessons
Notes:

critical number: a number in the domain of a function such that:

1.

How to describe graphs of functions?


2.

Find the critical numbers of the function: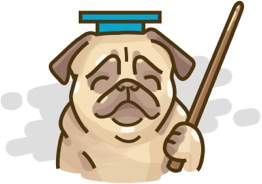 Critical number & maximum and minimum values
Don't just watch, practice makes perfect.
We have over 1270 practice questions in AU Maths Methods for you to master.