Operations on vectors in magnitude and direction form - Vectors
Operations on vectors in magnitude and direction form
By now we should be able to add or subtract vectors if we are given their components, but what if we are only given their magnitudes and direction angles instead? In this section, we will learn how to perform operations on vectors presented in magnitude and direction form, using the "three-steps approach".
Lessons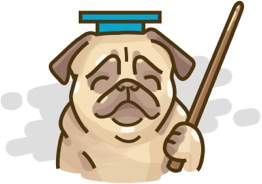 Operations on vectors in magnitude and direction form
Don't just watch, practice makes perfect.
We have over 1850 practice questions in Algebra for you to master.