Arithmetic mean vs. Geometric mean - Sequences and Series
Arithmetic mean vs. Geometric mean
Lessons
1.

Determining the Arithmetic Mean of a Sequence


a)

What is the arithmetic mean between 2 and 8?

b)

What are the 3 arithmetic means between 8 and 18?

2.

Determining the Geometric Mean of a Sequence


3.

Applications of Geometric Mean in Geometry
Find the value of each variable in the following diagrams.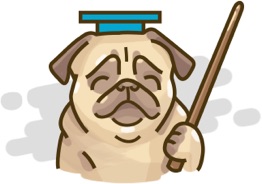 Arithmetic mean vs. Geometric mean
Don't just watch, practice makes perfect.
We have over 1850 practice questions in Algebra for you to master.