Multiplying binomial by binomial - Operations with Polynomials
Multiplying binomial by binomial
Solving problems of multiplying binomial by binomial requires some skills. Let's learn how to do it by using the FOIL method in this lesson.
Lessons
2.

Multiplying a binomial by a binomial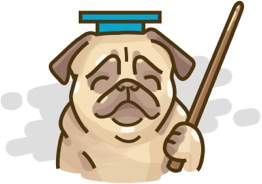 Multiplying binomial by binomial
Don't just watch, practice makes perfect.
We have over 1850 practice questions in Algebra for you to master.