Factoring perfect square trinomials: or - Factoring Polynomials
Factoring perfect square trinomials: or
Some polynomials have common patterns, which can be factorized faster if you can recognize them. Perfect square trinomial is one of these cases.
Lessons
1.

Factor the perfect squares

2.

Find the square of a binomial: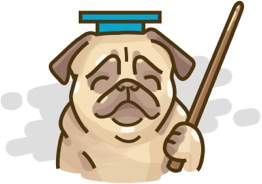 Factoring perfect square trinomials: or
Don't just watch, practice makes perfect.
We have over 1800 practice questions in Algebra for you to master.