Applications of rational equations - Rational Equations and Expressions
Applications of rational equations
Lessons
4.

Thomas is going on a vacation to Maui, with a flying distance of 3780 km from home. On the return flight, due to turbulence, the average flying speed was 90 km/hr slower than that of the onward flight. The time taken for the return flight was 1 hr more than for the onward flight.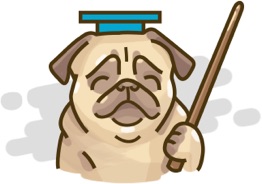 Applications of rational equations
Don't just watch, practice makes perfect.
We have over 1850 practice questions in Algebra for you to master.