Using tangent ratio to calculate angles and side (Tan =
Using tangent ratio to calculate angles and side (Tan =
Tangent ratio is yet another trigonometric ratio for right-angled triangles. Tangent ratio is the ratio of opposite side to adjacent side of a right triangle. Same as the sine and cosine ratios, tangent ratios can be used to calculate the angles and sides of right angle triangles.
Lessons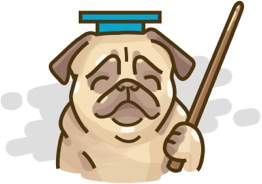 Using tangent ratio to calculate angles and side (Tan =
Don't just watch, practice makes perfect.
We have over 1140 practice questions in Algebra 1 for you to master.