Function notations
Function notation is another way to express the y value of a function. Therefore, when graphing, we can always label the y-axis as f(x) too. It might look confusing, but let us show you how to deal with it.
Lessons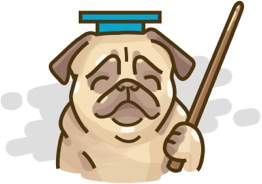 Function notations
Don't just watch, practice makes perfect.
We have over 1180 practice questions in Algebra 1 for you to master.