Evaluating and simplifying radicals
Evaluating and simplifying radicals
To simplify radicals, we will need to find the prime factorization of the number inside the radical sign first. Then, move each group of prime factors outside the radical according to the index. The last step is to simplify the expression by multiplying the numbers both inside and outside the radical sign.
Lessons
2.

Using calculator to evaluate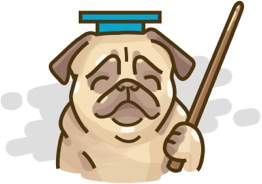 Evaluating and simplifying radicals
Don't just watch, practice makes perfect.
We have over 1130 practice questions in Algebra 1 for you to master.